Evolving Sounds: Percussion Past & Present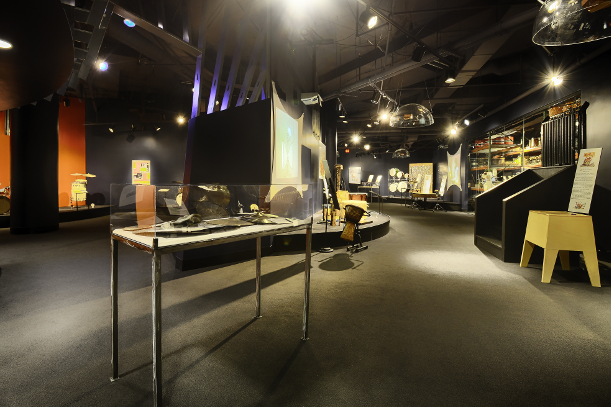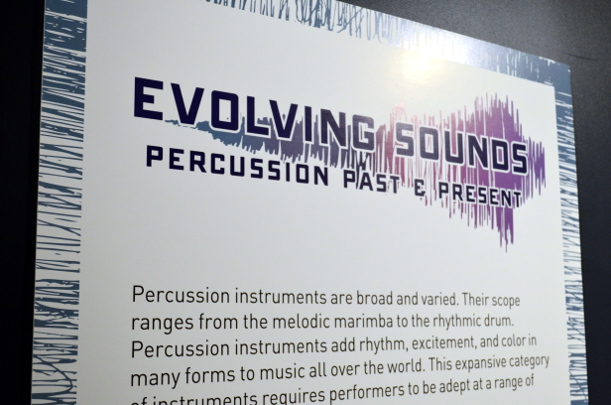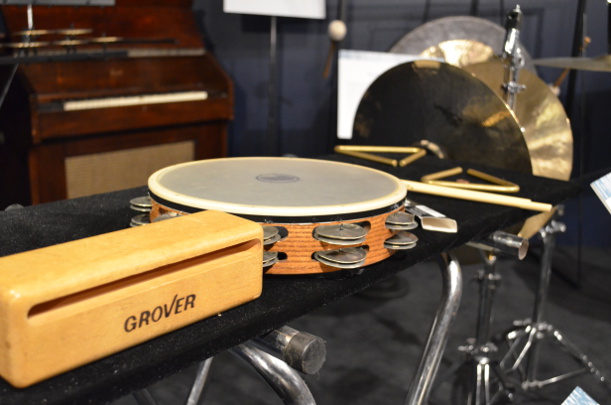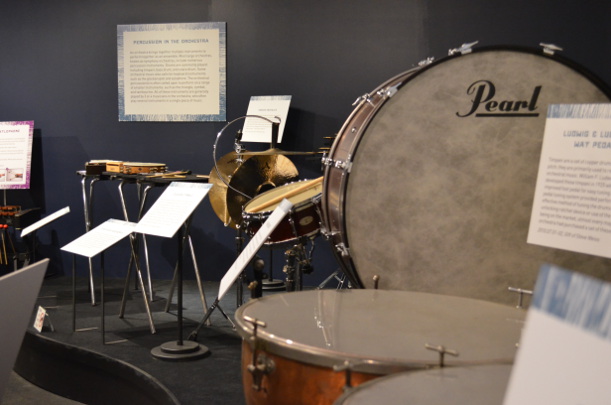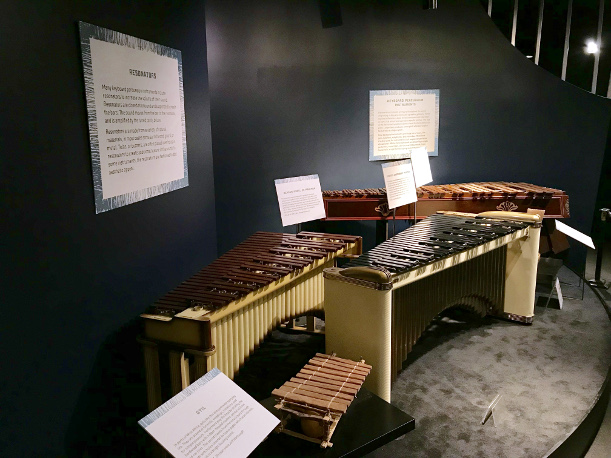 Percussion instruments are used all over the world to create music. Learn about this vast world as you explore our collection of instruments. How has percussion changed over time? What new designs have been created?
See percussion instruments on display from all over the world..
Explore the science of sound waves on our Shimmer Wall.
Try your hand at being a percussionist at our interactive stations.
Learn about the different ways percussion instruments are designed and built.
Explore how size and tension change the sound of instruments.