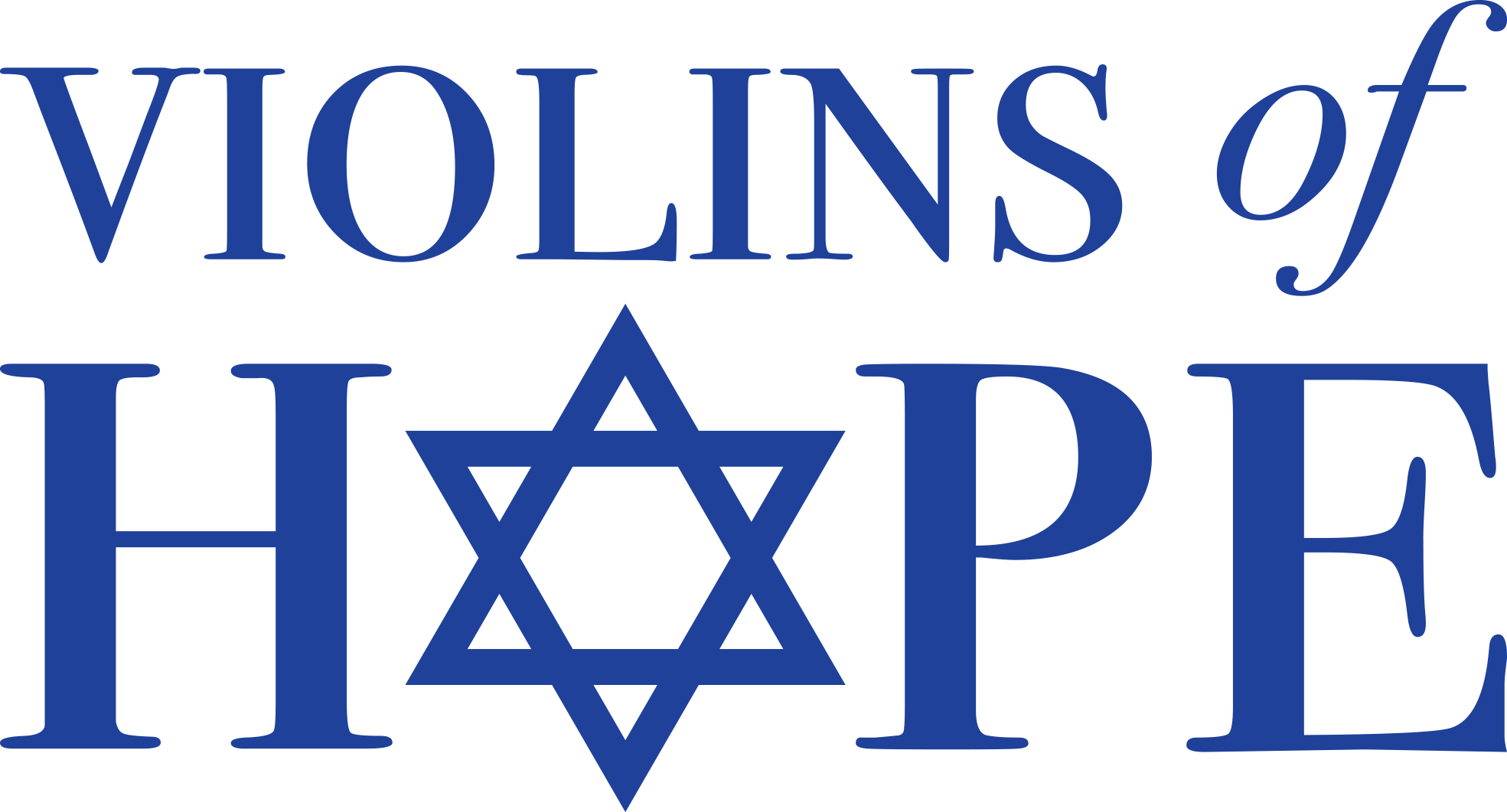 August 26th – September 26th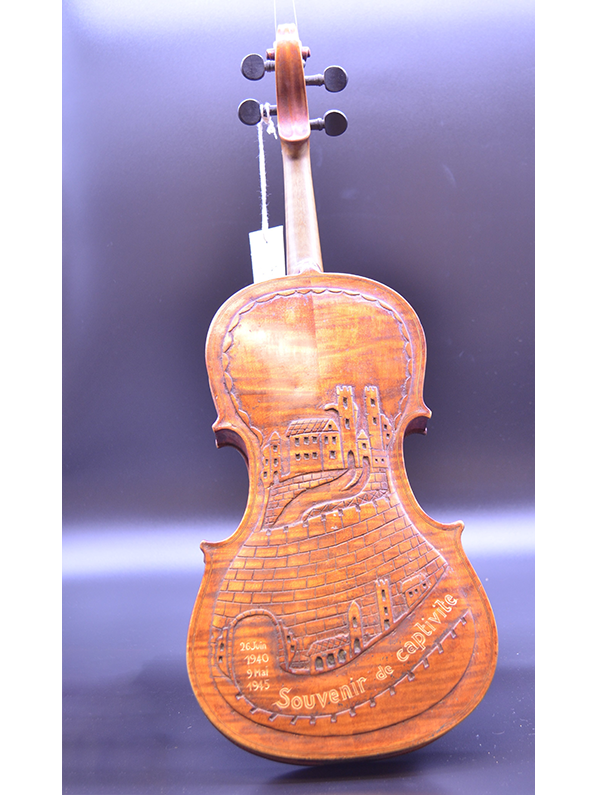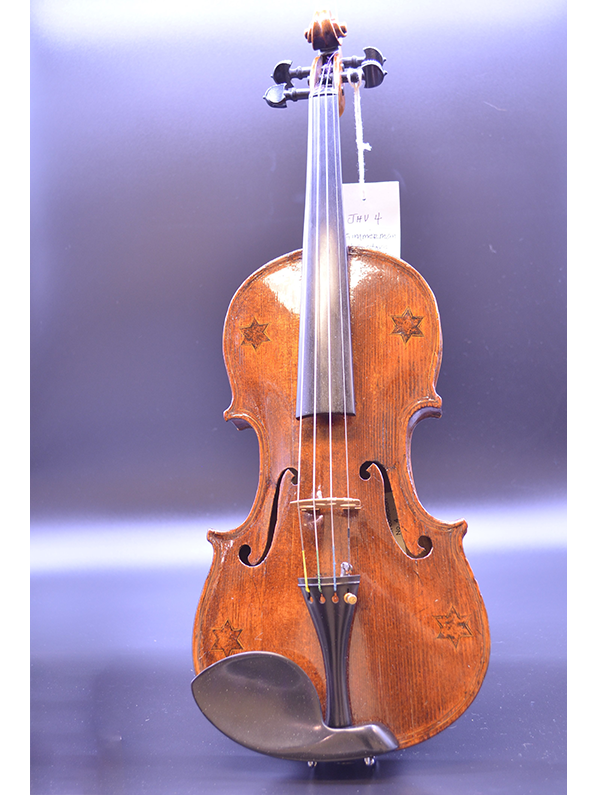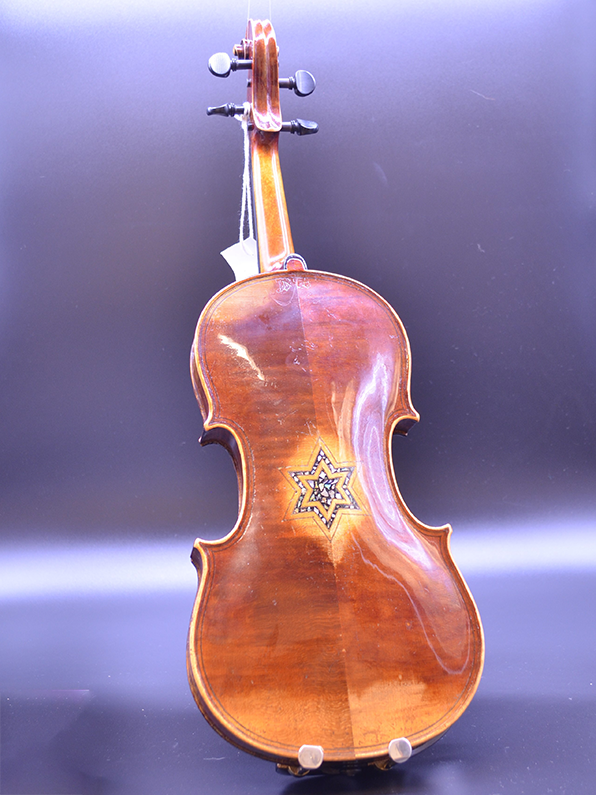 Presented in partnership with the International Violin Competition of Indianapolis 
The Title Sponsor is the Herbert Simon Family Foundation, with Associate Sponsors Alice and Robert Schloss, The Carter Family Fund, and Additional Major Funding provided by the Allen Whitehill Clowes Charitable Foundation.
Come view the internationally-known Violins of Hope collection. Begun in 1996 by Amnon Weinstein in Tel Aviv, Israel when he started restoring violins with connections to the Holocaust. Amnon is a 2nd generation Jewish luthier whose father and mother's families were killed during the Holocaust. Each instrument in the collection has some tie to the Jewish people. Many were played in concentration camps, while others were left behind or hidden away, separated from their owners. Amnon breathes new life into the violins, spending many months lovingly restoring them back to playing condition. Through concerts and exhibitions, the instruments serve as a reminder of Jewish culture that the Nazis unsuccessfully tried to destroy, and honor the survival of the Jewish people.
Violins of Hope Events (for more event details, view the calendar)

Meet and Greet with James A. Grymes, author of Violins of Hope
Rhythm! Discovery Center: August 27th, 1:30 PM – 3:00 PM
Author of Violins of Hope, James Grymes will host a meet and greet in the exhibit. Copies of the book for signing will be available in the museum gift shop. 
Presentation by James A. Grymes, author of "Violins of Hope"
Schrott Center for the Arts: Saturday, August 27th, 7:30 PM
Respected musicologist and author James A. Grymes will speak about his book, "Violins of Hope: Violins of the Holocaust – Instruments of Hope and Liberation in Mankind's Darkest Hour." Indianapolis Symphony Orchestra Concertmaster Kevin Lin will give a performance of John Williams' Theme from "Schindler's List" on one of the historic violins.
 Juliek's Violin
Jewish Community Center: September 22nd, 7:00 PM
Pianist, educator and son of Holocaust survivors Jeffrey Jamner will present a performance lecture in conjunction with the Violins of Hope exhibit with violinist Shoshana Kay. 
An "Inside" Look into the Violins of Hope Collection
Eugene and Marilyn Glick Indiana History Center: September 24th, 11:00 AM – 12:30 PM
Join violin maker Avshalom Weinstein as he shares the very personal journey he and his father shared in the creation of the Violins of Hope collection.