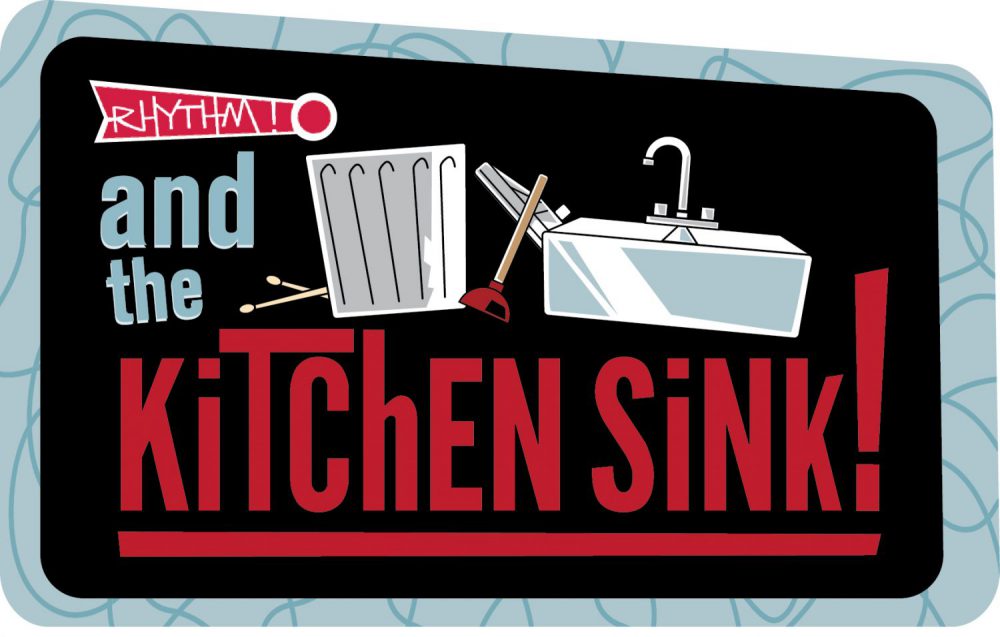 We have used rhythm and music to express our feelings and thoughts to each other for thousands of years.  But we don't need fancy instruments – or instruments at all – to make music!  We can make music with anything at hand, and the only limit to our musical horizon is our own creativity.
Join us in exploring the world of found percussion.  Learn how you can make music on just about anything – even the kitchen sink!
Featuring the World's First Ever LEGO Drumset!
In the Press
Watch the Promo
Teaser with Rob Funkhouser
Time Lapse with Rob Funkhouser