Keep your Rhythm! alive by
Becoming a Member!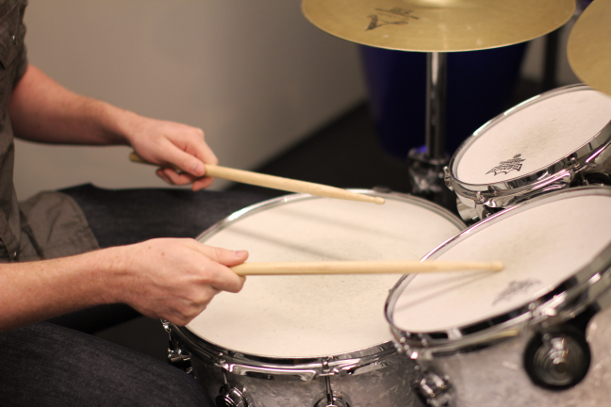 Everyone has rhythm. Have you discovered yours? Becoming a Rhythm! member means that you receive free admission each time you visit the museum.
Gift Memberships can be purchased HERE.
Your membership card entitles you to unlimited admission for a year while supporting the mission of Rhythm! Discovery Center.
Membership Levels
Membership Benefits (included at all levels)
Free unlimited admission for one year
15% discount on merchandise and gifts
E-Newsletter subscription
Invites to programs, events and lectures
10% discount on renting Rhythm! Discovery Center for events
Free admission to the PASIC International Drum & Percussion Expo, and the PASIC Marching Percussion Festival (November 2020 in Indianapolis, IN)
$25 single session tickets for PASIC evening concerts and events (max. 4 tickets for Family members)
To become a Rhythm! member, please ask for a membership form when you visit the museum or call 317-275-9030.
Gift Memberships can be purchased HERE.